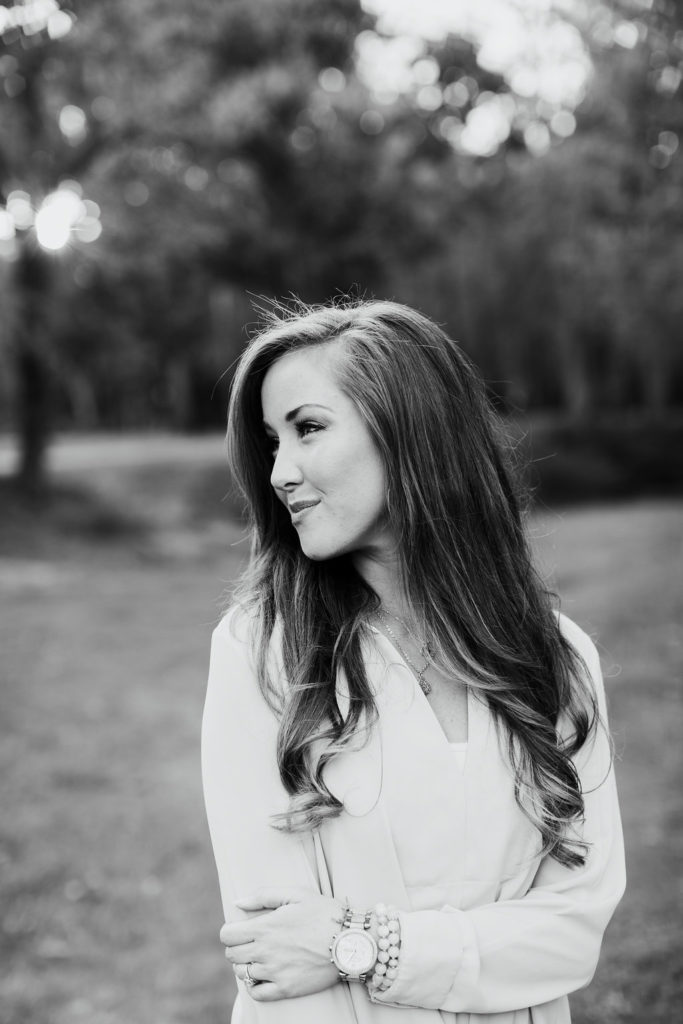 Oh, hi there! I'm so glad that you're here! I'm Sarah, and this is the part where you're going to find out a little bit about me, my work, and my little family.

Let me first preface this with telling you about how n o r m a l of a girl I am. My story is nothing to make headlines about, but it is about how God breathed purpose into the most ordinary parts of my life and literally exceeded all that I could have asked or imagined. So the fact that you are going to continue reading about my story is crazy flattering, and I can already tell that we would definitely be friends!

I have always been a "doodler", taking after my mother as I saw her drawing on notepads while talking on the phone to family and friends when I was a kid. That trend continued throughout school while taking notes in class, and in high school I was usually nominated to sketch out the large run-through signs for football games. After college I took my first job at a well known non-profit organization, and while on a conference call, my colleague (who was recently engaged) saw me attempting to copy a font from a Southern Weddings magazine on her desk. Long story short, she asked, I researched, and said yes to what was my very first calligraphy job to address her wedding envelopes.
Taking Calligraphy jobs on the side, I discovered quickly that I felt most fulfilled while creating and designing. In the beginning of 2014, with the support of my amazing hubs, and after a lot of prayer, I took a leap of faith to pursue becoming a full-time calligrapher and designer. Best. Decision. Ever. I love creating custom wedding stationary. Making a brides paper dreams become a reality still is such a joy. All the while my heart has really desired to create beyond weddings, something for every gal, in every season of life....cue Lovely Lettering Co!!
Lovely Lettering Co. was created in 2015 with a  purpose to create beautifully lettered products that would bring encouragement and joy. Not only do I strive to create products that are attractive, but I think that it is most important that they should be both practical and purposeful. Lovely Lettering Co. will exist for many purposes, but most of all, my prayer is that in the midst of the mundane and the day to day,  the truths on these products will add a little "lovely" to it.
I love authenticity, drinking coffee, eating guacamole, and watching the Today Show each morning. I love exploring Birmingham with my husband, Andrew, and our fur babe, Ellie. I love meaningful conversations, quality time with friends and family, and the simple things in life.

From the beginning, God has opened doors that I know I didn't have any business walking through in my own ability and talents. So Lovely Lettering Co. is His story and plan, and the I am honored and ridiculously humbled that I get to do this.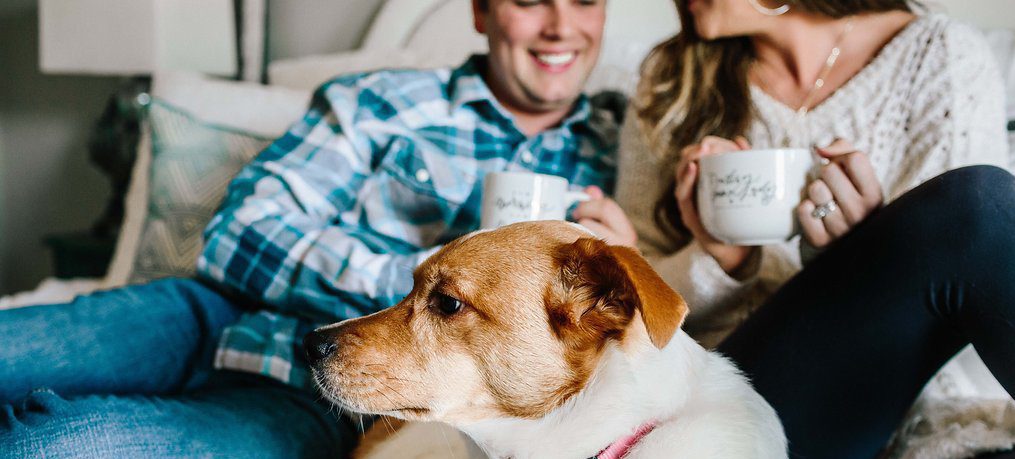 Lovely Lettering Co. has been featured on Southern Living, Life Lived Beautifully, The Birmingham Bride, The Bridal Theory, and Reverie Gallerie.
She has also designed a line of Christmas cards for the Birmingham based company Dixie Design Collective. One of those cards being featured on Oh So Beautiful Paper.